Our Fees
Honesty & Transparency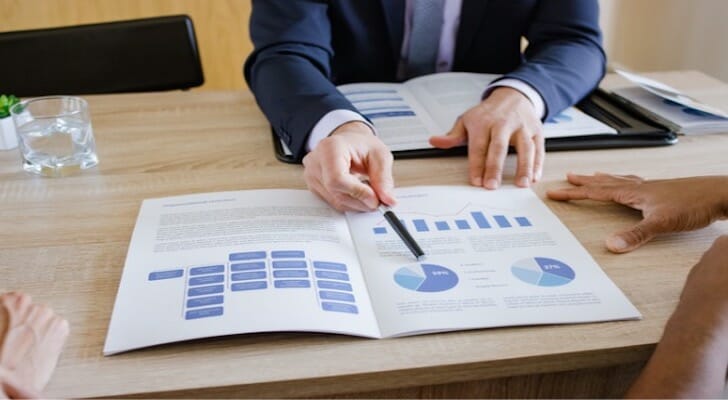 Investing in your financial well-being is an important decision.  We at Omega believe that the fees that you pay your financial planner should be as transparent as possible.  Unlike many planners and advisors, we separate the fee for financial life planning from the fee for investment management.  While investment management fees are no longer deductible as a result of the Tax Cuts and Jobs Act of 2017, for some business owners some or all of our financial planning fees MAY be deductible.  Please check with your tax advisor to confirm what might be possible for you.
To understand what you are paying for, here's a brief summary of the services that are generally included in the work that we do for you:
Kolbe, Communication Preferences, and Riskalyze Risk Profile assessments to provide you and us with a sense of how you instinctively take action, make decisions and want to be communicated with in general and especially around money.
Initial Financial Life Planning Process (4-5 meetings), culminating in a written qualitative & quantitative financial life plan that summarizes your life & financial goals, and provides financial planning recommendations.  Ongoing plan updates are done as needed.
Scheduled meetings two times a year, or as needed, to review your progress on the plan action steps and address new and seasonal issues (such as tax planning).
Portfolio Analysis and Recommendations at the asset allocation level. (If we will be managing the investments as well, we will provide specific recommendations as part of the investment management services listed below).
Strategic Coaching and Advice around the issues that we discuss as well as extensive development of financial and life goals, asset management, risk management,  real estate holdings, career/business issues, etc. Partnering with you to advise and coach you while navigating these issues is a significant component of our service offerings and is what sets us apart from our competitors.
Coordination with your advisors, and referrals to new advisors if needed, to provide the best advice and implementation possible in alignment with your plan goals.   We also can provide referrals to tax advisors, insurance agents, estate planning attorneys, mortgage brokers and other professionals.
Access to the eMoney Wealth Management System to help you (and us) view and monitor your investment accounts to make sure asset allocation and cash reserves stay in line with our agreed-upon goals.
On-call access to us for planning & investment issues that may come up between meetings (i.e., consultation around real estate issues or transition issues).
Because we believe that financial planning is an ongoing process and journey, rather than a one-time service, our annual financial planning fees begin at $10,000/year (or $2,500/quarter) and increase based on your investment net worth (not including real estate and business value) and the complexity of your situation.
With respect to our Investment Management services, we provide the following:
Quarterly performance reporting.
Investment trading and access to the universe of investments through SEI Investments.  We take a goals-based approach and utilize models, tailored to your goals/needs/risk tolerance to develop your investment strategy.
Account administration (completing the paperwork, making changes to your accounts as needed, sending out money, etc.)
Investment management fees are generally 0.35% on the amount we are directly managing for you.  Investment Management is not a stand-alone service, it must be accompanied by an ongoing financial planning engagement.  You are not required to have Omega manage your investments to start, however, the vast majority of clients do have us manage all or part of their investment portfolio.
For the Transition Navigator™ , we will determine the complexity of your current situation to assess the appropriate fee.
For Entrepreneurial Edge™ clients, there is an additional fee for the business-related services that we provide along with the Life-Wealth Integrator™ services.
To learn more, please contact us to discuss your personalized program.